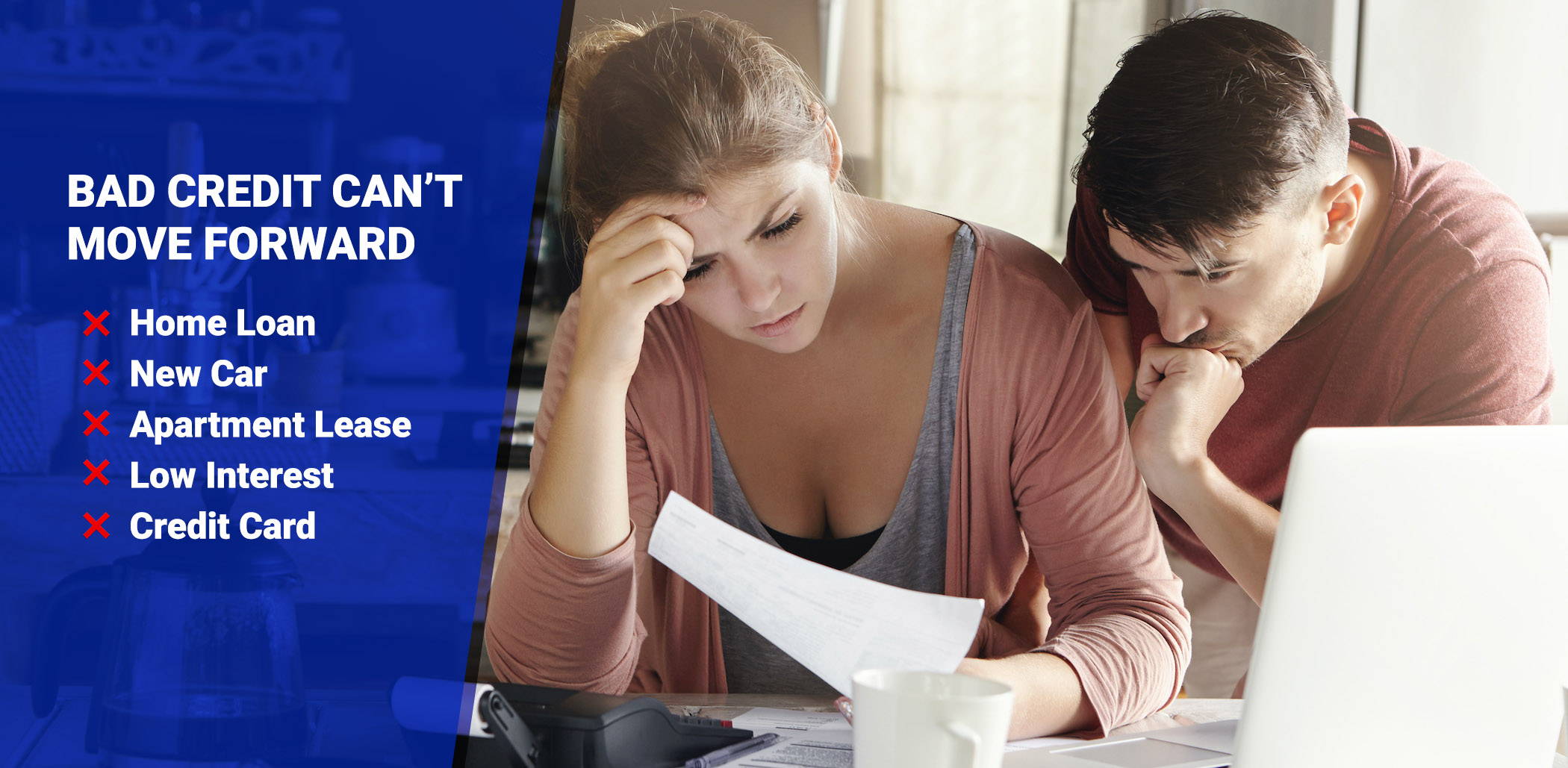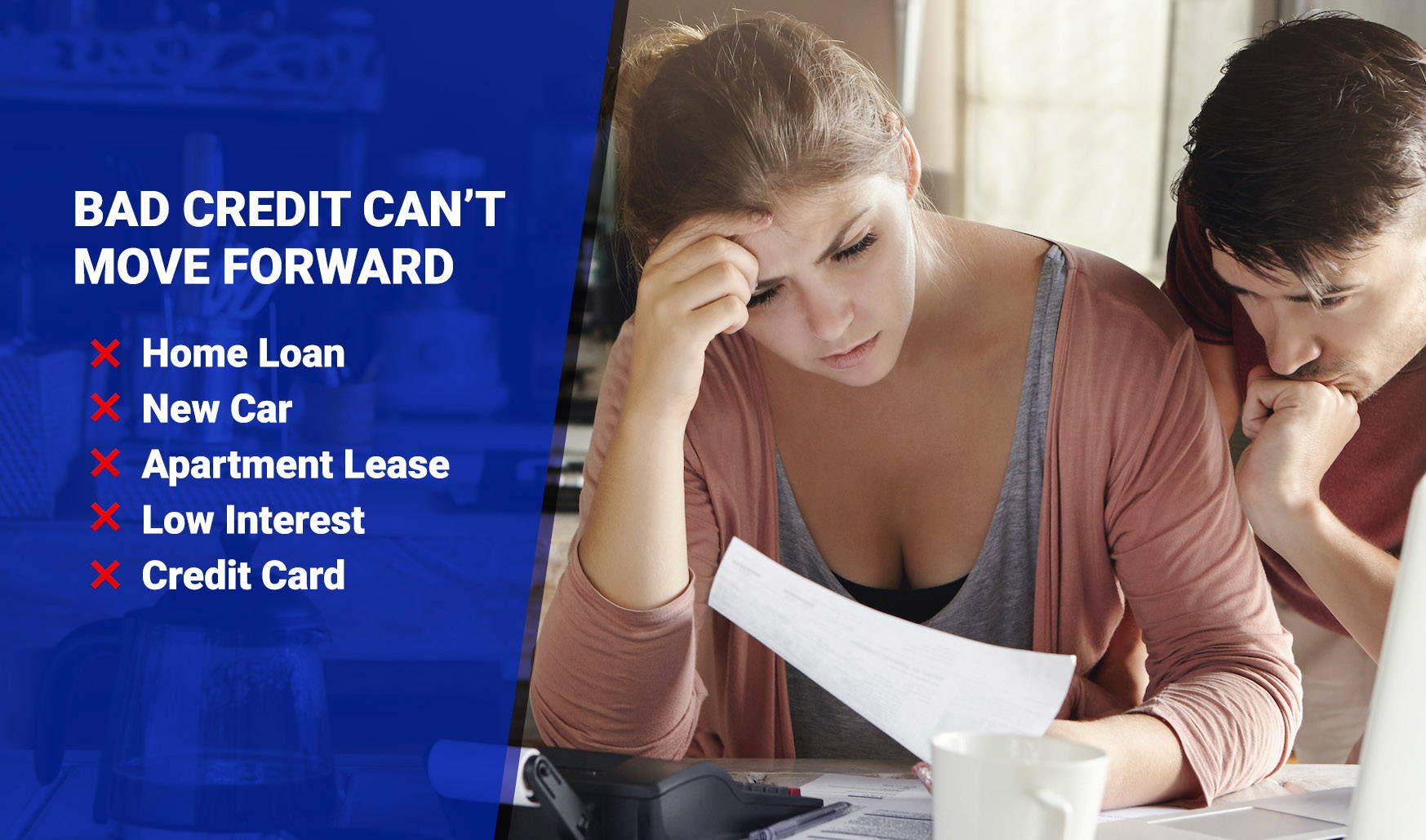 FAST CREDIT SCORE IMPROVEMENT


100% SATISFACTION GUARANTEE

GET CREDIT REPAIR HELP TODAY
"How do I fix my credit? Can I remove bad credit debt? Improve my credit score. How to clean up my credit."
Everyday we work with people just like you. Fixing credit scores and errors caused by creditors can be a hassle. Our office handles all the administrative work to help you improve your credit score, hassle-free. We can remove:
✅ Late payments
✅ Credit inquiries
✅ Collections
✅ Charge offs
And much more.
With our customer support team working for you, we allow you to take a stress-free trip to a better credit score. Negative marks and an abundance of inquiries on your credit can be fixed to dramatically improve your score. Due to the Covid-19 pandemic, we have been working extra hard to successfully improve credit scores even during hardship. Are late payments affecting your score in a negative way? Rest assured that after a free credit consultation we can create a plan and improve your credit scores.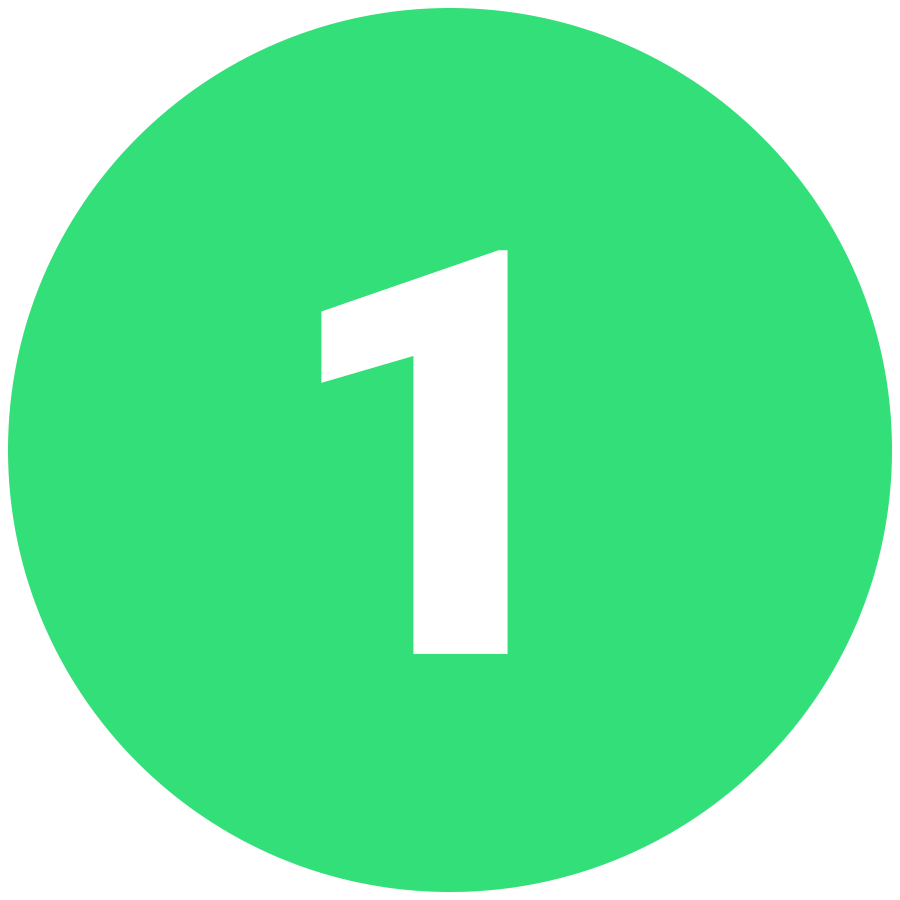 A stress free consultation in our office or over the phone creates the comfort to know who you are working with. Our clients like to know that they can trust us and hire us to professionally work for them. Come visit us at our local office first.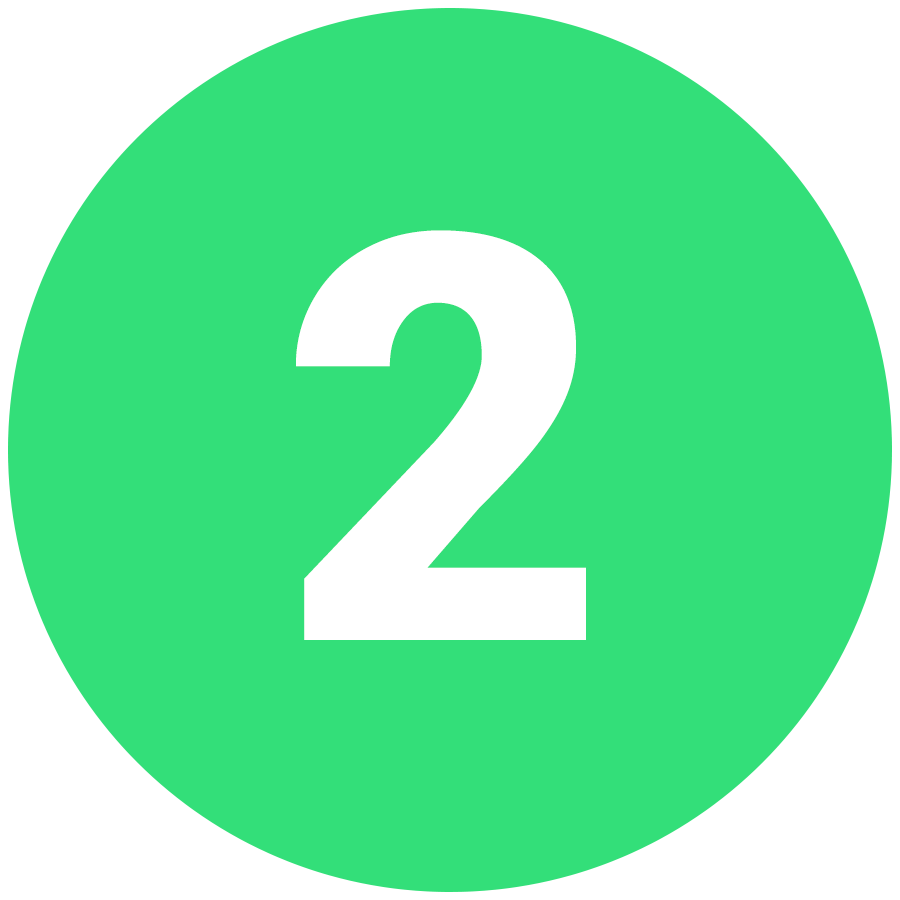 Bad credit? Can't get approved? Need to fix errors on your credit report? Before we get started we create a clear path to your goal. Hassle free, our staff will administrate all the proper documents needed. With your plan in hand we will communicate with you frequently until we help you reach your goal.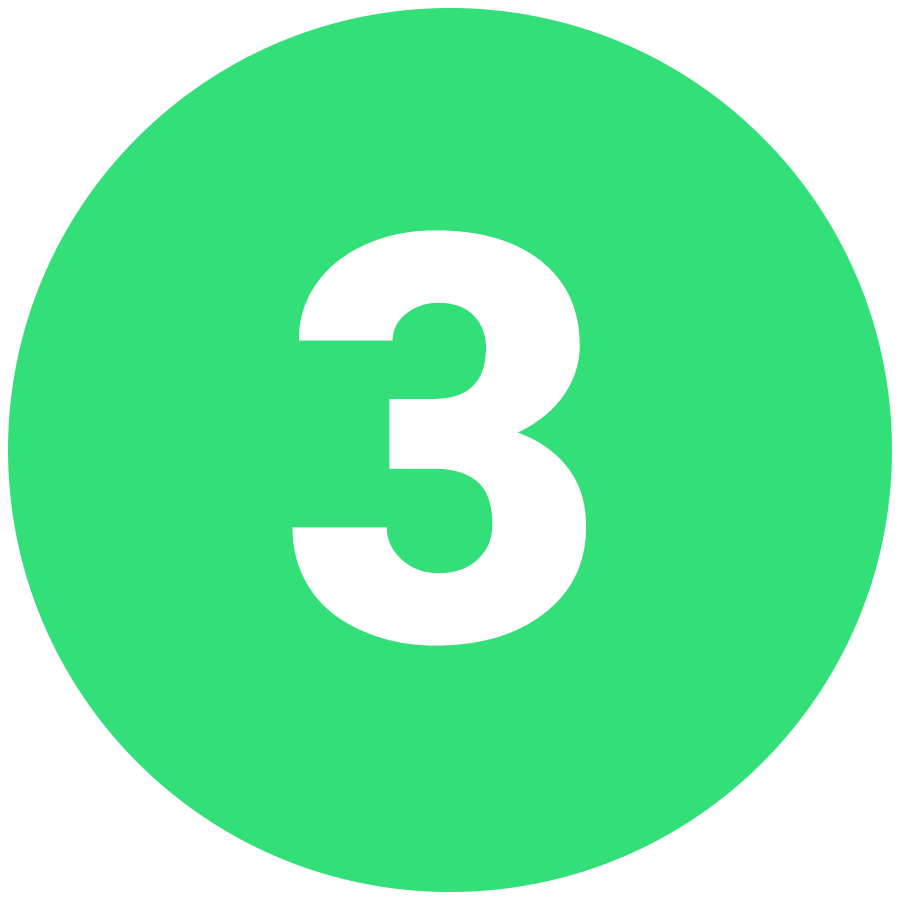 Your credit score is over 760+ you are now qualified. You got approved for your home loan. We are with you till the results are in your hands. In most cases we help our clients reach their goal in 30-45 days. Hire us today and let's get you approved.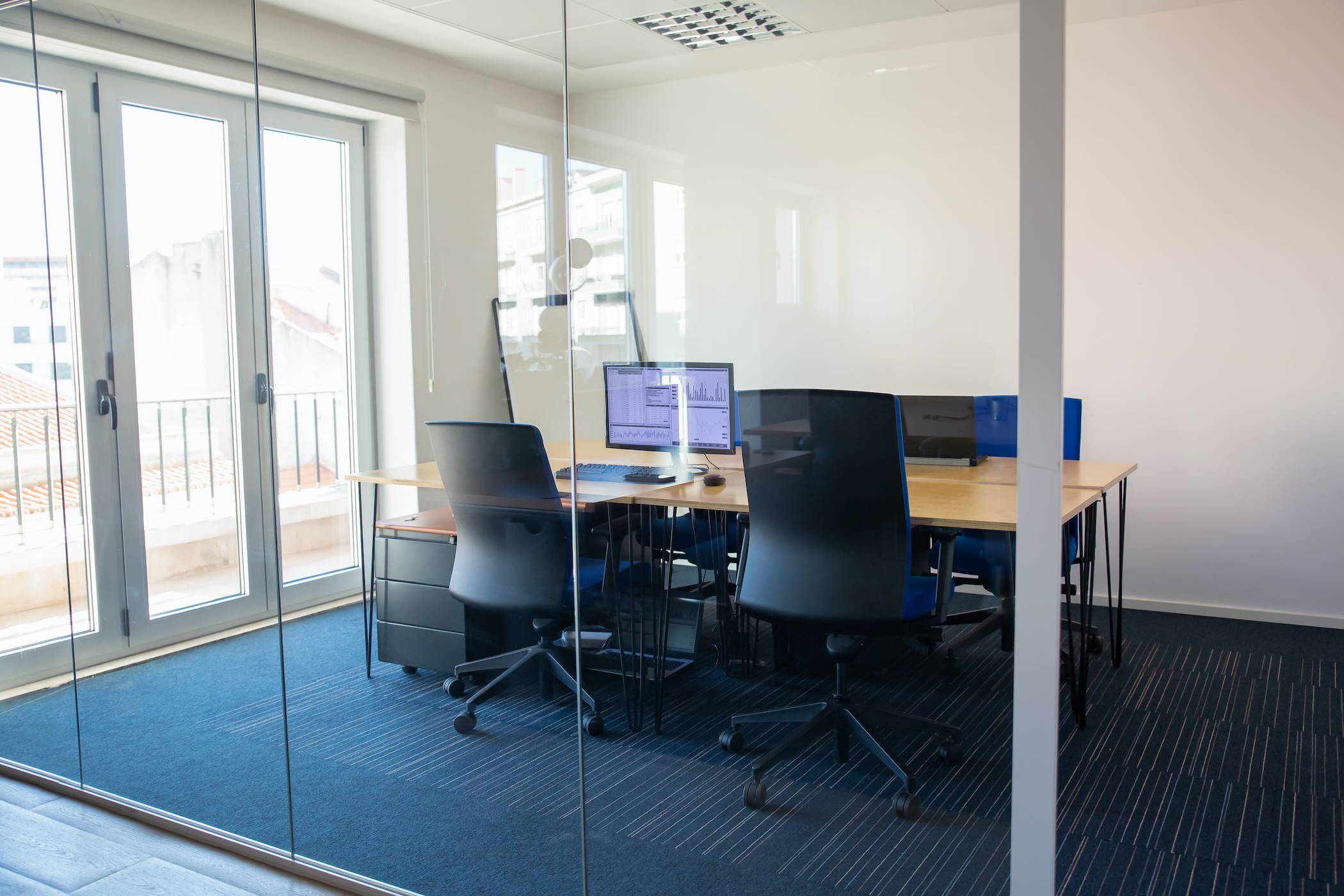 We're the best credit repair agency in San Jose Ca near you local to 95122. Our office is off of 101 and Tully rd in San Jose Ca 95122 at 1310 Tully Rd. We are experienced in credit repair expertise. Credit House provides the best credit repair support to clients locally in San Jose, Bay Area, and to many online clients in California and the us. Credit Hous is trusted to be very professional and reliable in credit repair services. The best customer experience for your credit repair needs.